Reviews Around The Web
At Kevin Szabo Jr Plumbing, we'll do everything possible to solve your problems. We want to make you and keep you happy. Our life long customer's satisfaction is always our priority. Read our reviews, see what others are saying about us, and feel free to leave us a note.
Kevin Szabo Jr Plumbing Reviews!
Kevin Szabo Jr Plumbing Reviews Throughout The Internet!
Let us know how we are doing. We appreciate your feedback and suggestions.
We are constantly thinking about our customers satisfaction.
If there is anything that we can work on, or improve, please let us know.
You can leave us a review on one or more of the links below. Thank You.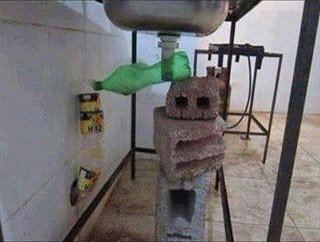 No job is too big, or too small. 708-845-7922